Emergency Dentist In Cranebrook
Do you have a dental emergency and require immediate attention today? Call our dental clinic for an emergency dentist appointment and let us know how we can help. Please have as much information and details available as possible to help us assess your emergency and learn how we can be of service to you.
Situations That Need Emergency Dental Care
Dental emergencies can happen when you least expect them and usually at the most inopportune time. They may be related to poor oral health, infection or injury. Cranebrook Dental is committed to offering emergency dental care in a caring, judgement-free and compassionate environment. Situations that require immediate emergency dental care may include:
If your dental issue comes on suddenly, rapidly worsens and is accompanied by excruciating pain, it likely constitutes a dental emergency.
If you are unsure if you require emergency dental care, you are welcome to call and speak with our friendly and caring team. We can help you determine the next steps you should take and whether you need to visit our dental clinic.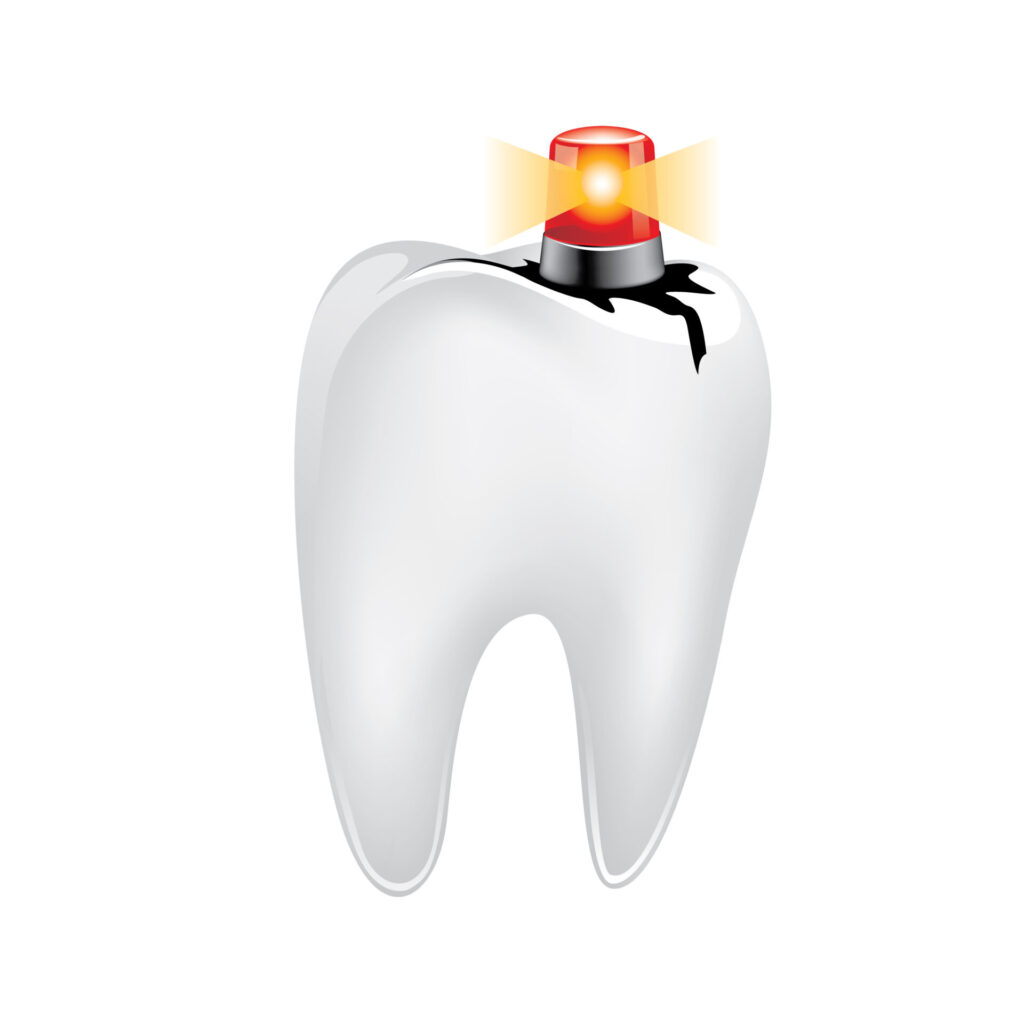 Why Choose Cranebrook Dental
Our dentists working at our dental practice have decades of combined experience, which allows them to remain calm in an emergency. Keeping calm is critical as it allows proper assessment of the situation and formulation of the best course of action. Cranebrook Dental's collaborative approach means that you benefit from the best possible care at all times. Our dentists are highly skilled and use state of the art technology to minimise pain and keep your appointments as quick as possible.
We know that dental emergencies are distressing and painful. At Cranebrook Dental, we do not see your emergency as an inconvenience or complication to our day's schedule. Our patients, old and new, are our passion and helping you navigate dental emergencies is just part of what we do.
We feel that compassion and genuine care should be a component of every dental appointment, so should you present with an emergency, you can be assured your smile is in great hands.
Our Opening Hours For Emergency Dental
We understand that it is impossible to plan for an emergency. We offer emergency dental appointments during our regular opening hours between 9 00 am and 5 00 pm. We also offer Saturday appointments between 9 00 am and 2 00 pm.
We will do our best to have a dentist see you as quickly as possible, with the aim to reduce your pain and find a solution for the emergency. Regardless of your needs being an emergency, the same quality dentistry and care will be offered to you as a patient. We will never rush you or minimise your situation.
Our Professional Dental Team
Our trusted local team includes dentists trained in general dentistry as well as children and family dentistry, restorative dentistry, cosmetic dentistry and more. Meaning that once the emergency has passed, we are well equipped to work with you to resolve any residual dental issues.
Should your emergency be due to infection, our dentists are also capable of prescribing you with a course of antibiotics and suitable pain medication. With professional and dedicated aftercare offered also, we ensure your dental emergency is expertly handled until a complete resolution is achieved.
Experiencing A Dental Emergency And You Live Outside Of Cranebrook?
Our commitment to offering quality dental care extends beyond Cranebrook. We also offer emergency dental care for patients in the surrounding areas of:
If you need an emergency dentist in Cranebrook, contact Cranebrook Dental now to arrange an emergency appointment. Our caring and highly skilled dentists are available to help you when you need it most.